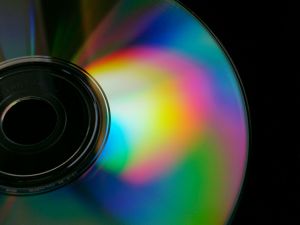 The JB7 album database is now available as a free download, to burn to your own CD-ROM, from 
Google Drive
Just Download, Unzip then Burn onto a CD. 
[NB Windows 10 users have reported difficulty downloading - I tested this and ran into something called SmartScreen Filter. Disable this by going into Settings in the Browser. Then Advanced Settings then turn it off at the bottom and try the download again. You can turn on SmartScreen Filter after if you want]
Instructions for burning with 
CDBurnerXP
 and 
InfraRecorder
If you would prefer us to burn a copy of the album database onto a CDROM for you, please purchase below. 
Instructions for use on JB7
B2 owners don't need this CD read 
this page